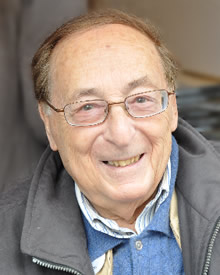 Oscar Mandel
Works in English, French, Italian and Dutch
Titles in English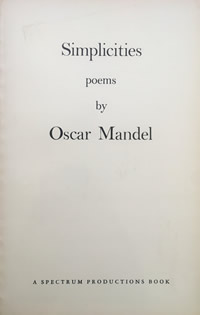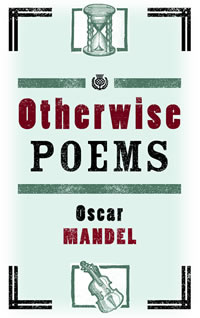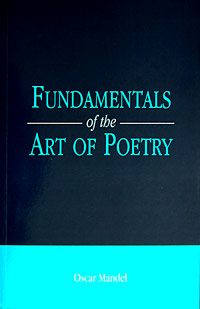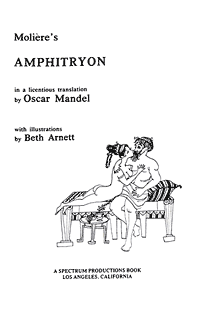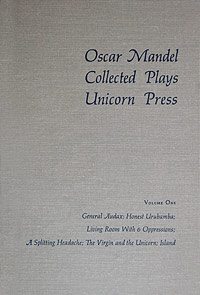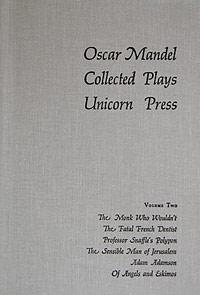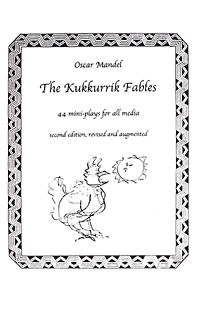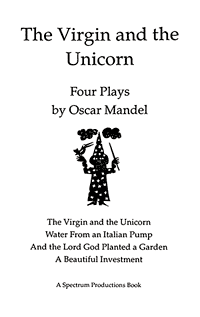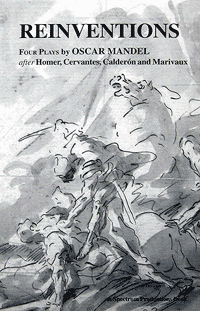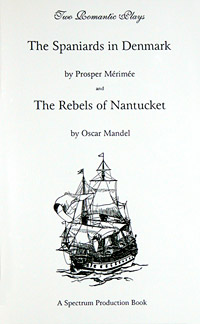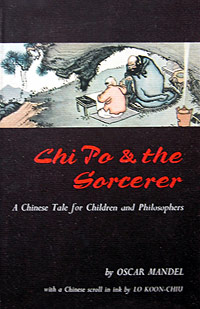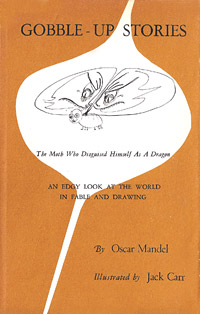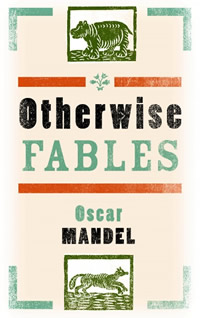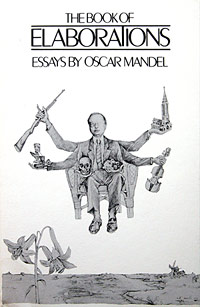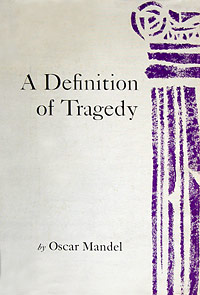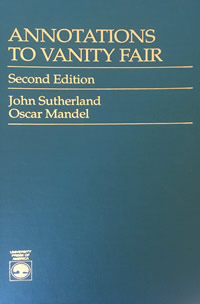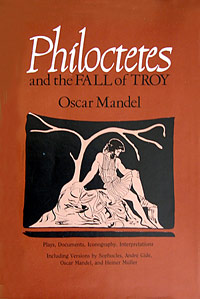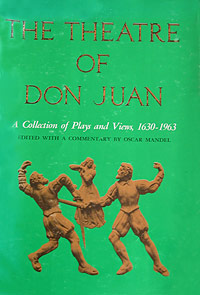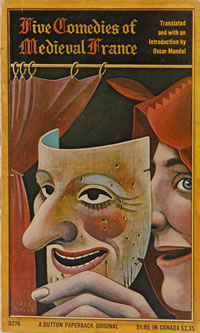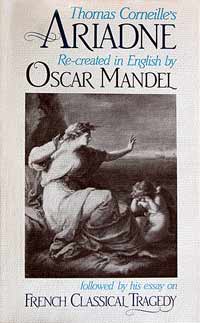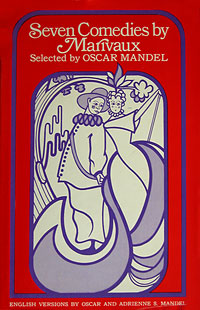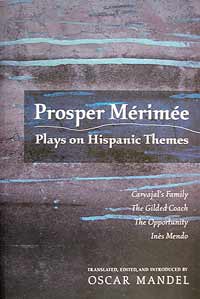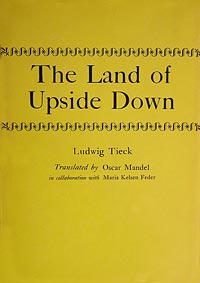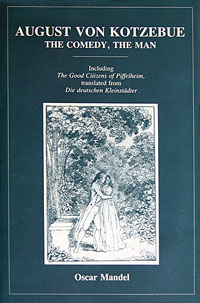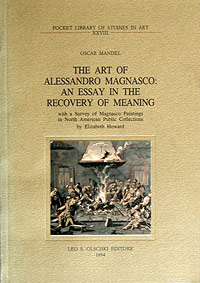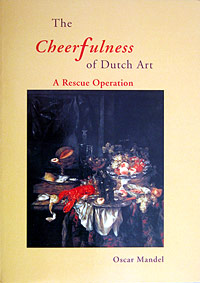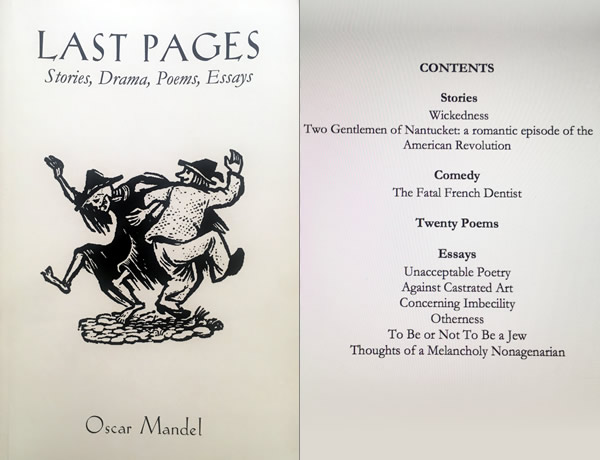 Notes
An Appendix in the Virgin and Unicorn volume contains corrections and revisions to several texts in the author's Collected Plays.
In Otherwise Fables will be found revised/updated versions of Chi Po and the Sorcerer and Gobble-up Stories as well as a new tale: The History of Sigismund, Prince of Poland.
The Book of Elaborations consists of sixteen essays.
Philoctetes and the Fall of Troy is a collection of texts and images, among them the author's drama The Summoning of Philoctetes.
Titles in French, Italian, and Dutch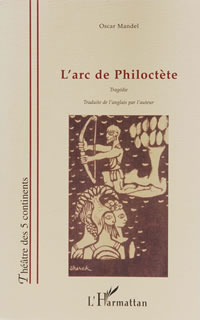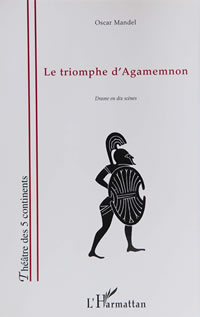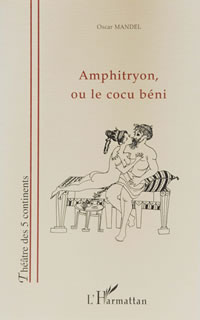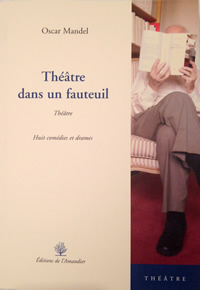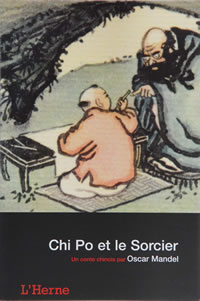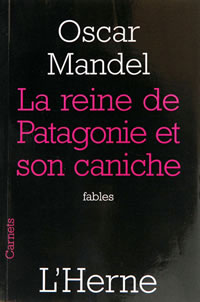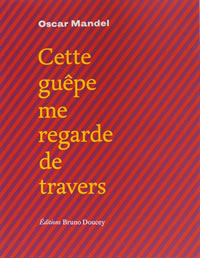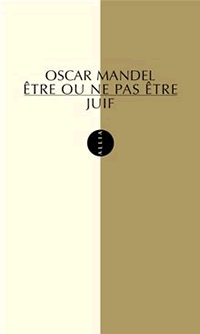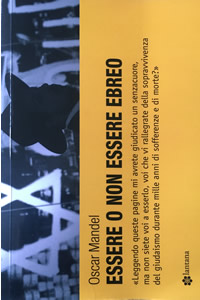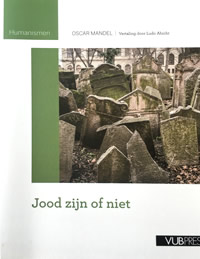 Note
Cette guêpe me regarde de travers contains poems in French and English.
Contact: c/o Spectrum Productions, 979 Casiano Road, Los Angeles CA 90049.